According to the statistics revealed by the Dubai Health Authority (DHA) in 2019, about 19 percent of the UAE's population lives with diabetes, placing UAE among the top 10 countries struggling with the "silent pandemic." The numbers have significantly increased over the past years, and it's about time people start making some lifestyle and dietary changes.
While medications have remained a proven way to control blood sugar, many people have resorted to the ketogenic diet for managing their diabetes. A research study found that obese adults with type 2 diabetes exhibited major improvements in blood sugar control following the keto diet.
If you or a loved one is living with diabetes and looking for a natural way to manage their symptoms, the keto diet might be the answer. Below, we've rounded up some reasons why.
Easier Weight Management
One of the most significant benefits of the keto diet is that it enables you to lose weight easily, in a shorter period by restricting the intake of carbs. According to an Australian study, obese adults on a keto (low-carb) diet lost an average of 30 kilograms over 12 months – over 3 kgs more than the counterparts following a low-fat diet.
Enhanced Blood Sugar Control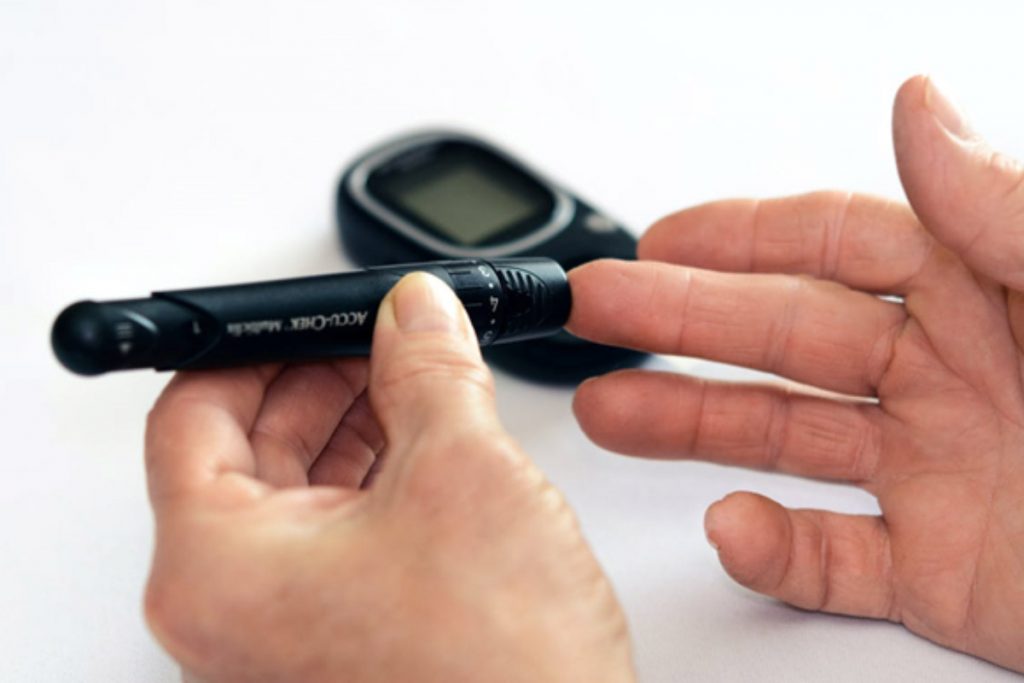 The Keto diet is known for being effective in controlling blood glucose levels. It reduces the consumption of carbohydrates that are known for increasing blood sugar. In 2008, 6-month research found that ketogenic diets significantly reduced Hba1c levels in respondents with type 2 diabetes. Another reason to make the switch!
Reduced Medications
If you're struggling with diabetes, you already know how diabetic medications can take a toll on your mental stability. Switching to a ketogenic diet can help reduce your dependence on insulin, glinides, and other diabetic medications that can impact your life quality.
Following a keto diet is a lot easier, tastier, and healthier than you might think. At Thrriv, we house a comprehensive range of delicious, low-carb keto foods that will make help you manage diabetes without compromising on your favorite meals – not even ice cream!
Browse through our shop to place an order or connect with us for your concerns.